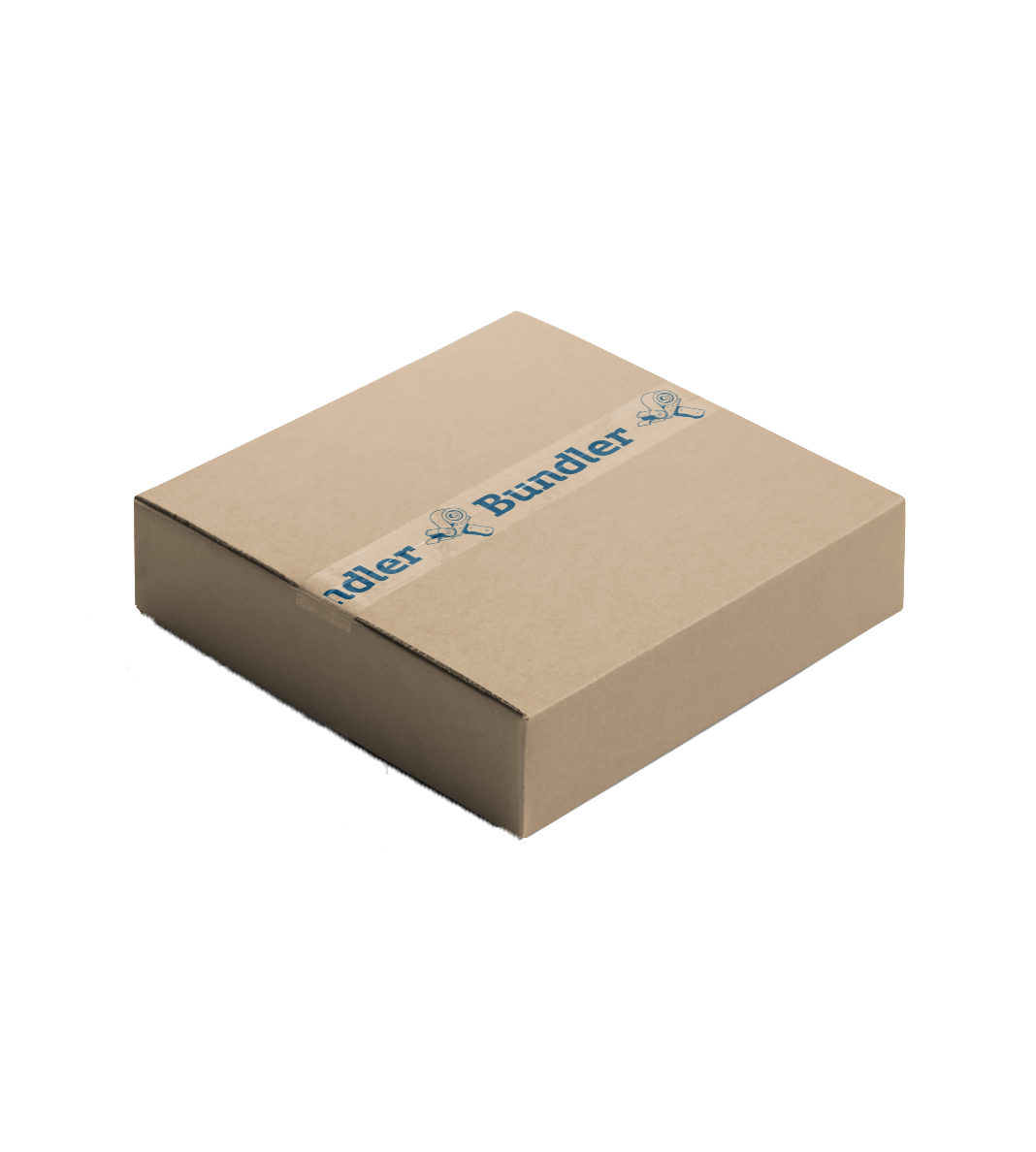 bundler packing tape!
You can use bundler tape to manage your IRL packages and boxes (box not included). A clear polypropylene tape printed with the Bundler logo and featuring an acrylic adhesive that bonds to virtually any surface. Put it in a tape dispenser for an even more meta experience.
100% of the profits from the sale of this product go to Ruby Together, to fund the continued development and maintenance of Ruby open source projects.